Free 2-Week Delivery
Upgrade to Rush: 1-Week or 3-Day
Custom T-Shirts, Embroidery & so much more...
seamless ordering process, All Inclusive & competitive pricing, quickest turnaround, quality first culture.
Creating partnerships along the way...
Real People 7 Days a Week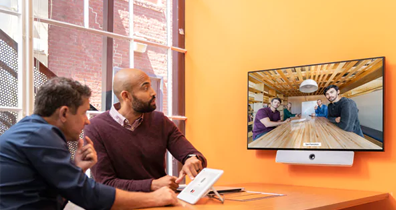 Live chat
Need help with your design or order? Call us, chat us, or send us an email - we'd love to talk to you!
Our Commitment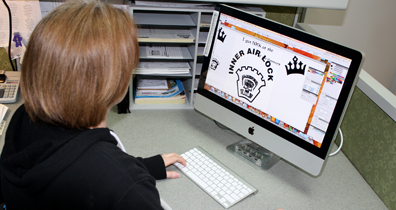 Our commitment includes
Expert Help 7 Days a Week, Price Breaks, Seamless Ordering Process, and Quick Turnarounds.
Live & Uncensored
Customer Reviews
Thank you so much for the amazing polos and t-shirts for the fundraiser! Things got here one day earlier than expected! You guys are the best! And everyone brags about the artwork! We will definitely be using you guys in the future.
John Mark C.